A short, beautiful drive from just about anywhere!
Chilton Crafty Apple Festival
The First Saturday after Labor Day in September. The Crafty Apple Festival is a day-long crafts and art festival featuring more than 100 craft/ food vendors and artists from throughout the state. Enjoy live music, kids games and activities, specialty brewed apple and pumpkin beer and pumpkin bowling.
Chilton Christmas Celebration
Celebrate the Christmas holiday season in Chilton. Held annually on the first weekend of December, the festival includes a City tree lighting, Christmas House Walk, Parade of Lights and the first visit from Santa. Our community concert in December also adds to the holiday spirit.
A Family-Friendly Community
Chilton is a family-friendly community and is the county seat of Calumet County. The city is home to award-winning schools, a superior park system and is just a half hour from all the major cities in eastern Wisconsin. Our residents enjoy the opportunities found in larger cities with the benefits of living in a small-town community. There are many community events and activities occurring year round, making Chilton a wonderful place to live and visit.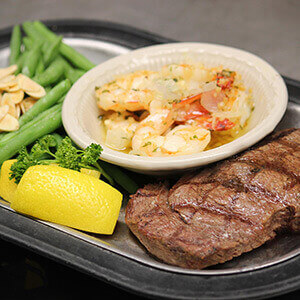 Great Shopping & Good Eats in Calumet County
Get away from the malls and highways and enjoy the small town shopping experience. Just a beautiful half-hour drive from Green Bay, Appleton, Fond du Lac and Manitowoc, Chilton and the Calumet County area offer great shopping destinations without the traffic! You'll find boutique clothing and homegood stores, artisan food stores, and locally made crafts and decor.
After a day of shopping, don't forget to stop in at one of our amazing Super Clubs for a truly Wisconsin dining experience! We are also home to craft breweries, local wineries, farm to table dining experiences, and hidden culinary gems!
Exploring the Great Outdoors in Calumet County
Chilton is located just minutes from Lake Winnebago, the largest inland lake in Wisconsin, and multiple state parks. It's the perfect place to start your outdoor adventure! Explore all of these amazing outdoor recreation areas!