Chilton Summer Festival


Family Fun & Entertainment
Our Annual Summer Festival is a four day, city-wide festival that begins the Thursday before Father's Day and ends on Sunday with one of the country's largest Father's Day Parades. It's the kick-off to summer fun!

This year, our community has been focused on keeping people safe. The difficult decision was made to cancel many of the Summer Festival events, including the Father's Day Parade.
The Coronavirus pandemic may have forced us to change our plans, but we can still enjoy entertainment for the whole family! We hope you will join us for safe and fun activities while supporting local businesses.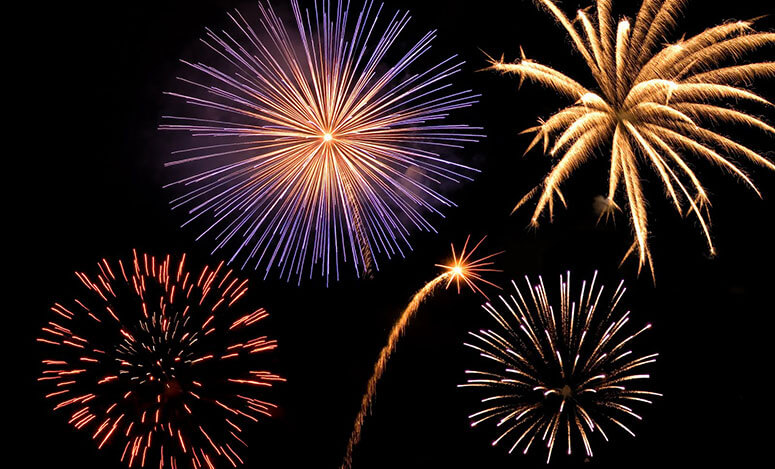 Check Out These Great Campground Destinations
Take in the excitement and crowds at our Summer Festival and then relax in the peace and beauty of the great outdoors! From hiking and biking trails to great fishing and boating, Calumet County has so much to offer the outdoor enthusiast. Double up your Calumet County experience with camping trip at one of the beautiful campgrounds in Calumet County.
Lakeview RV Park & Cabins
We're also home to amazing hiking and bike trails, wildlife preserves and centers, and small lakes and rivers just waiting to be explored!