Chilton's Summer Festival


Family Fun & Entertainment
Our Annual Summer Festival is a four day, city-wide festival that begins the Thursday before Father's Day and ends on Sunday with one of the country's largest Father's Day Parades! You and your family will enjoy days packed with fun and nights filled with live music and fireworks! Experience the charm and friendliness of small-town Wisconsin.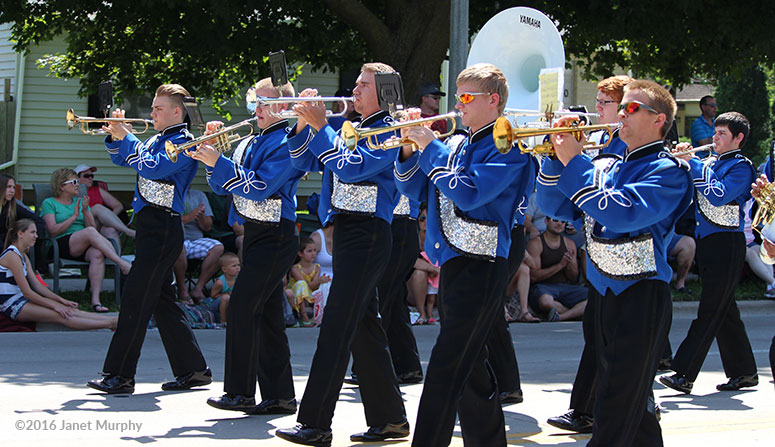 Here's just some of the fun things you'll experience at Chilton's Summer Festival!
Father's Day Parade
Free Live Music
Golf Outings & Baseball Games
City Wide Rummage Sale
Farmers Market
Free Fireworks Display
Local Food Vendors
Carnival Games
Free Kids Activities & Entertainment
Free Drive-In Movie
Fishing Contest
Wisconsin Brat Fry
Check Out These Great Campground Destinations
Take in the excitement and crowds at our Summer Festival and then relax in the peace and beauty of the great outdoors! From hiking and biking trails to great fishing and boating, Calumet County has so much to offer the outdoor enthusiast. Double up your Calumet County experience with camping trip at one of the beautiful campgrounds in Calumet County.
Lakeview RV Park & Cabins
We're also home to amazing hiking and bike trails, wildlife preserves and centers, and small lakes and rivers just waiting to be explored!