FEATURED BUSINESS

Family owned and operated micro brewery, making small batch handcrafted beer. 11 beers on tap. Hours: Tue-Thur 2 pm-2 am, Fri-Sat noon-2:30 am, Sun noon-2 am. Closed Mondays, except holidays. Host the annual Wisconsin Micro-Brewer's Beer Fest in May.
25 North Madison Street
Chilton , WI

Open May-September. Featuring First Run Double Features plus a full concession stand with fresh homemade pizza, mini golf, volleyball net, playground, and weekend bonfires. Specials include $10 Car Load Nights (Wednesday & Thursday evenings).

Weekly stock-car racing from April through September. Bi-weekly motocross racing. Open riding and Test and Tune sessions.
Calumet County is great place to do business. Come see what makes this a great place to start your business.
Make a difference in the community while growing your business. Join the Chilton Chamber of Commerce.
We have a vibrant community with parks, public and private schools, churches, community organizations, and county government.
Explore all Chilton and Calumet County have to offer! Outdoor adventure, great dining & shopping, and small town charm.
START

OR

GROW

Your Business in Chilton
START

OR

GROW

Your Business in Chilton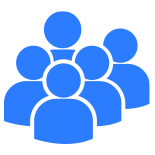 Chamber Members
and Growing


Local Communities
Represented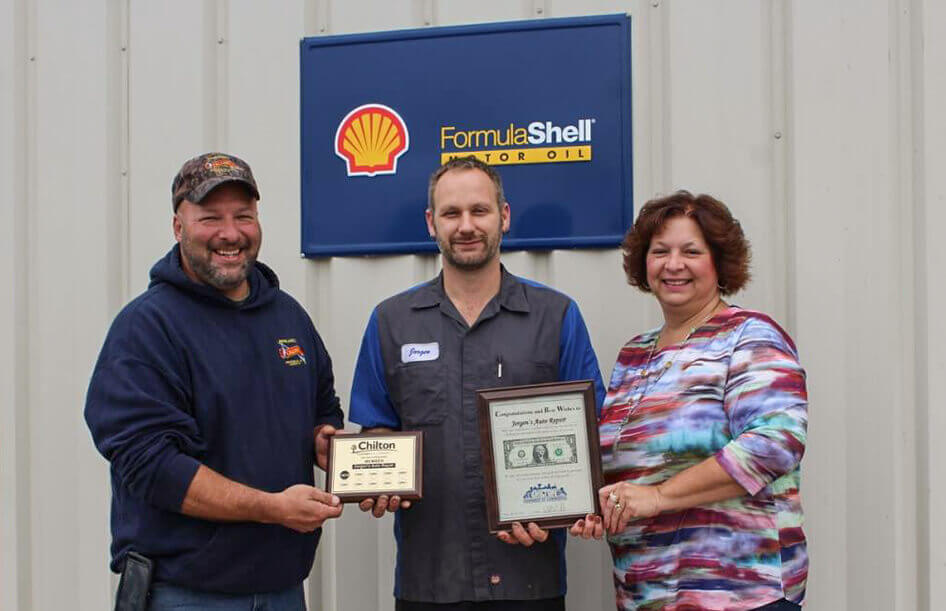 the Chilton Chamber of Commerce
We've been supporting local businesses for over 70 years! Be part of an organization dedicated to local economic development, business growth and community development. Benefits of Chamber Membership include:
Exposure & Marketing for Your Business
Networking With Other Business Owners
Opportunity for Greater Community Involvement
Chilton Chamber of Commerce
Strong communities support growing economies and positive opportunities for their citizens. The Chilton Citizen of the Year Award is a tradition that was started in 1949 to recognize members of our community who go "above and beyond" in service to the Chilton community. Candidates are nominated for this annual honor on the basis of their volunteer efforts and personal involvement in the Chilton community. We are pleased to announce that the 2018 (newest) award recipient is Jerry Thiel. Click below to learn more about Jerry and view the list of past honorees.
2018 AWARD RECIPIENT
Jerry Thiel
OWNER - THIEL REAL ESTATE
EXPLORE

Chilton & Calumet County
Come experience all Chilton and Calumet County have to offer! From local festivals and state parks to great shopping and dining, you'll find it all here. Memories are waiting to be made in Calumet County.