Holiday Events in Chilton December 6-8, 2019
Holiday Events in Chilton December 6-8, 2019
Chilton Wisconsin will be buzzing with holiday cheer the weekend of December 6-8, 2019!  Below is a sampling of the events that are scheduled – if you have a public event to add, please submit it for approval on our calendar page. Approved events will be posted within 48 hours and added to this list.
Chilton Chamber of Commerce
December 7, 5:00 – 6:00 pm
Join us for the annual City of Chilton Holiday Parade of Lights!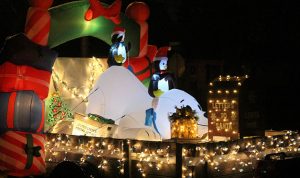 Vern's Cheese
December 6, 9:00 am – 5:00 pm
December 7, 9:00 am – 1:30 pm (Santa will be here 11 am – 1 pm)
Join us for our annual Taste of the Holidays Open House! Sample new recipe ideas, find new wines or pick up an old favorite. Did we mention our large selection of Wisconsin Craft Beers, Award Winning Wisconsin Cheeses, and gourmet specialty foods? Need a quick gift? We've got you covered with our gift boxes and baskets. These are sure to delight your friends and/or family!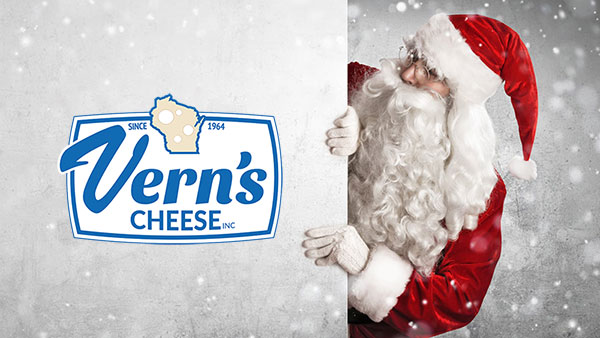 Thrivent Financial – Barb Van Grinsven
December 7, 3:00 – 4:30 pm (before the Parade of Lights)
Barb Van Grinsven and Gretchen Krupp invite you to stop by the office for FREE hot chocolate, coffee, and Christmas cookies from Hilde's Deli & Bakery. Warm up before the parade and enter your name in a drawing to win insulated Tervis tumblers and Thrivent Financial t-shirts.
Terra Verde Coffee House
December 7, 9:00 am – 1:00 pm
It's that wonderful time of the year again, and our 11th annual Christmas Cookie Decorating is set. Join us for some great fun with the whole family. You have all the fun and we do all the cleaning. Everything is provided for you.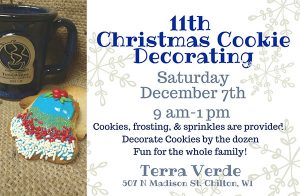 Chilton High School Commons
Hosted by Salvation Army Bread of Life Assistance Center
December 8, 10:00 am – 3:00 pm
Join us for a festive craft fair and do some holiday shopping in the Chilton High School Commons! Admission is FREE, there will be food and refreshments available, and we will be giving away door prizes. Proceeds benefit the Salvation Army Bread of Life Assistance Center in Chilton.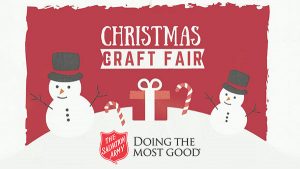 Ebenezer United Church of Christ
December 7, 9:00 am – 12:00 pm
The Annual Cookie/Candy Walk will be held on Saturday, December 7, in the Fellowship Hall from 9:00 a.m. – 12:00 p.m. We will be selling cookies and candy. Gather your family and friends and be sure to attend this holiday event!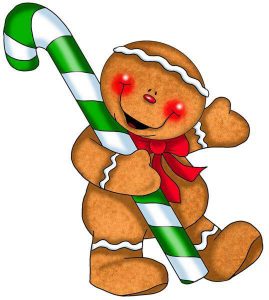 Calumet County Fairgrounds
All Weekends in December
5:00 – 9:00 pm Friday, Saturday and Sunday
Drive-through Christmas light show at the Calumet County Fairgrounds. Twelve 150-foot displays with over 120,000 lights. Entry is FREE with a non-perishable food donation per vehicle. All food donations will benefit local food pantries. Cash donations will help support the growth of the participating non-profit organizations throughout Calumet County.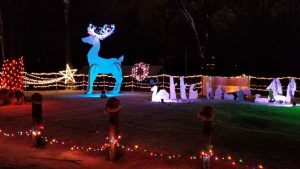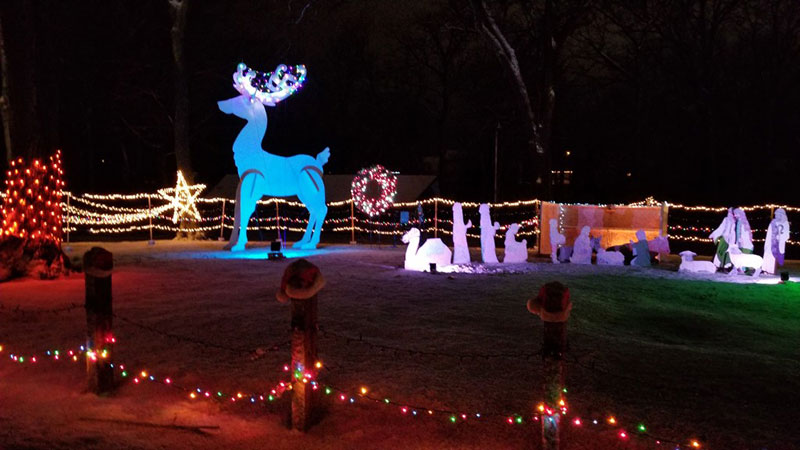 Cheers
December 7, 8:00 – 11:00 am
All you can eat buffet breakfast 8-11 am
Adults $10, children 12 and under $4 (photo purchase not required)
Pictures with Santa 9-11 am by Violet Lace Photography
$10 for each edited digital image (breakfast purchase not required)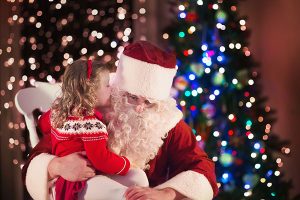 Fox Street in Chilton
November 29 – December 31
Sunday through Thursday 4:30 to 9 pm
Friday and Saturday 4:30 to 10 pm
Drive-through Christmas light show synchronized to music. Over 22,000 lights and many new components. Accepting donations for "Wisconsin Adoption and Permanency Support" (donation appreciated but not required).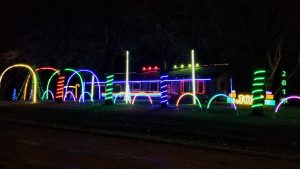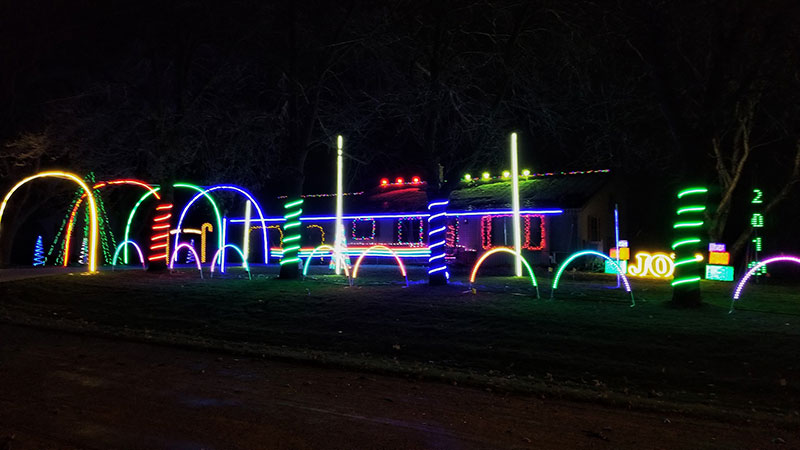 Wieting Family Funeral Home
December 8, 4:00 – 5:00 pm
Join us this holiday season for our service of remembrance. We will be honoring and remembering members of our community who have died this past year. Registration is required, please call, 920-849-4941, for more information.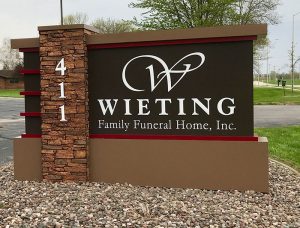 Sponsored by the Chilton Chamber of Commerce
Grand Prize Drawing December 13, 5:00 pm
at Farm & Home Hardware & Garden Center
Shop local in Chilton Wisconsin, and you could win "Christmas on Us!" Visit participating businesses between November 19th and December 12th and request an official entry form. Each participating business has contributed a prize for the Grand Prize drawing, with a total value of $4,539. Each businesses will draw a winner, which is then entered in the Grand Prize Drawing on December 13th. Second and Third Prize winners will also be drawn for Chamber Cash prizes. Winners don't need to present. You must use an official entry form! Limit one entry per person per store visit, but you are welcome to visit as many businesses as you like. Entrants must be 18 years of age. Happy shopping and good luck!
Click below for contest details!